Be better invested through
tailored portfolio management
For nearly 30 years, Allard, Allard & Associés has been guiding its individual and institutional clients towards an enviable investment horizon through responsible portfolio management and an outstanding client experience.
Find out more about our offers:
Our clients are
2.7 times wealthier
$100,000 invested with Allard, Allard & Associés since its inception is now worth nearly $2.3 million, or 2.7 times more than if the same amount had been invested in the market index.
Average annual performance of our Canadian equity strategy
Average annual value added with our Canadian equity strategy
Our ultimate goal:
client satisfaction.
In addition to superior returns, we offer a responsible, turnkey solution to your financial challenges.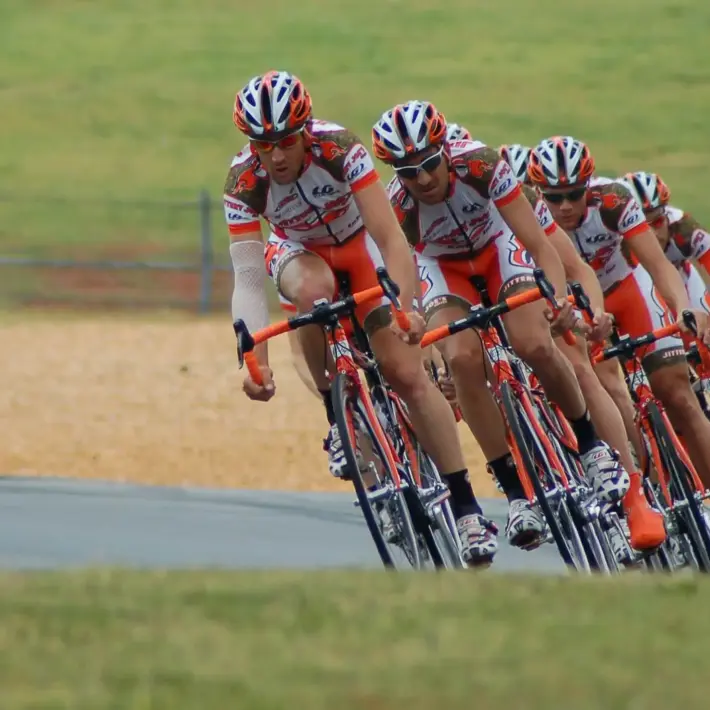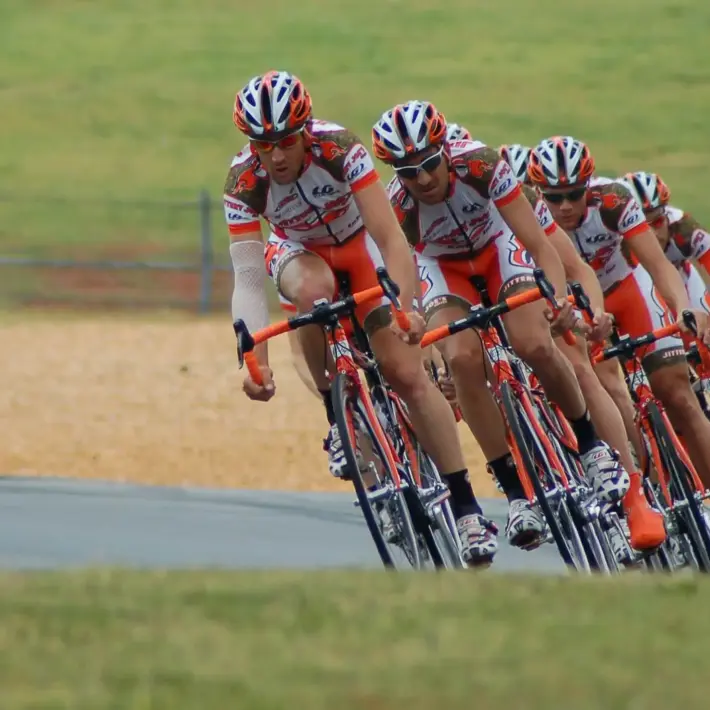 Performance
We conduct our own evaluation of the companies in which we invest using a proven, common-sense approach. Clients who have invested in our Canadian equity strategy since its inception are now 2.7 times wealthier than if they had invested in the benchmark over the same period of time.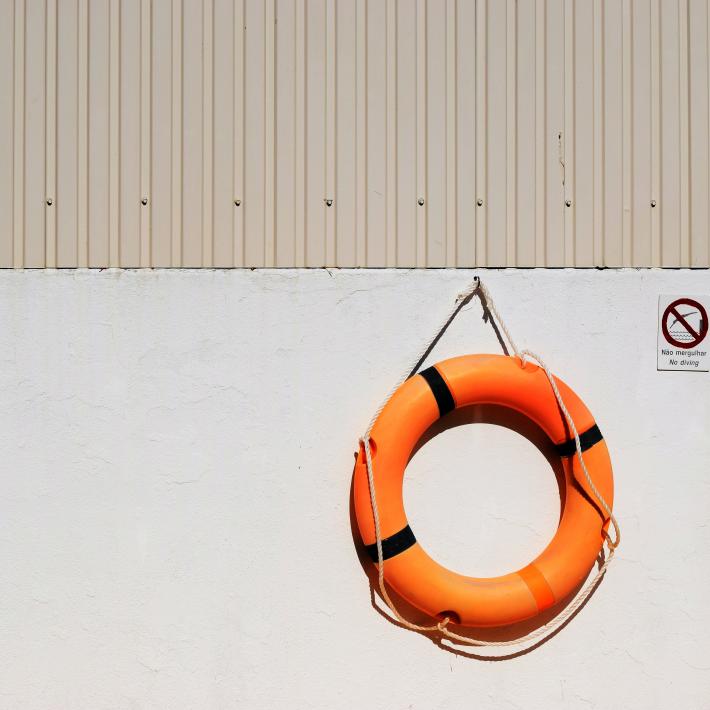 Prudence
Our priority is the protection of our clients' accumulated wealth. For nearly 30 years, our disciplined and methodical Value-based philosophy has generated above-market returns while minimizing risk. Since inception, our portfolios only captured 76% of the market declines. In addition, safe-keeping securities at major Canadian banks ensures our clients' assets are protected.
Find out more about our offer: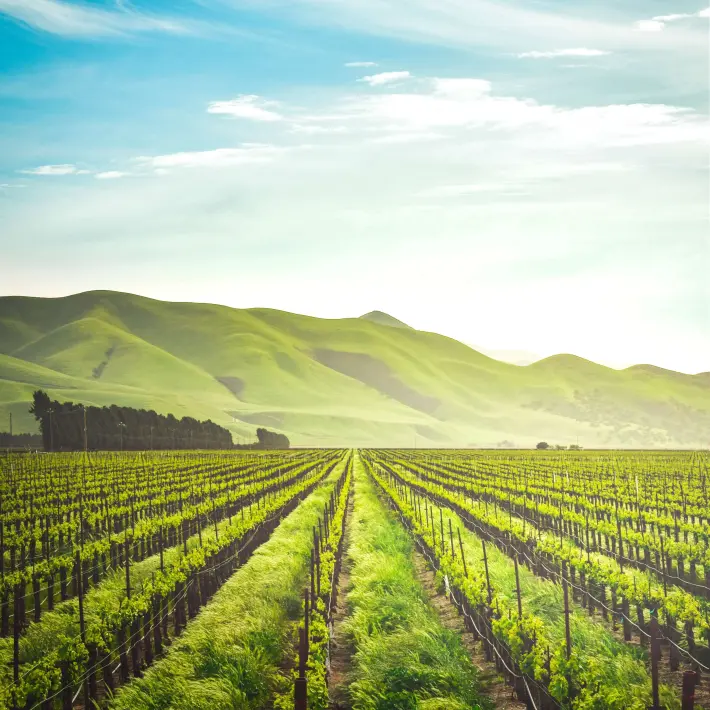 ESG
Environmental Social Governance
To be better invested is also to generate above-market returns responsibly. As a signatory to the PRI (Principles for Responsible Investment) since 2018, we integrate ESG factors into our stock selection process and use our influence as shareholders to promote and encourage ESG best practices.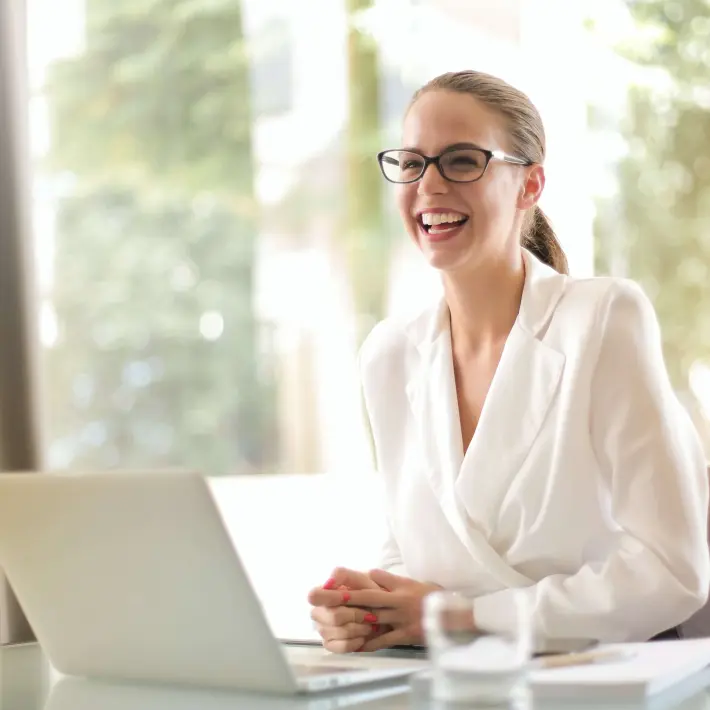 Satisfaction
Our ultimate goal: client satisfaction.
96% is the satisfaction rate as expressed by our clients. We are not satisfied with this score and are constantly working on our processes to ensure that we provide the most complete and rewarding experience possible.
Don't just take our word for it, listen to what our clients have to say about us.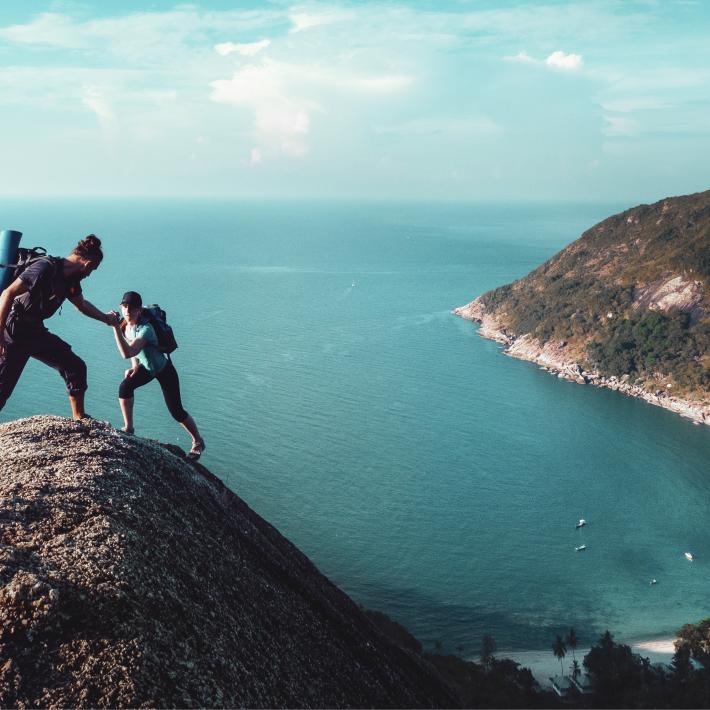 An engaged team
When you invest with us, you'll have access to a team of experts in portfolio management, securities analysis, compliance, governance, accounting and technology. 
As an employer of choice, we ensure that our employees remain current with the best practices in their respective fields of expertise and achieve an excellent work-life balance. In fact, our low turnover rate speaks for itself. Since the firm's inception, no portfolio manager has left the firm. As a result, we deliver a stable client experience and consistency in your relationship with our managers.
I was a victim of fraud in the past and found a sense of security with the AA&A team. They restored my investment confidence.

Guy Mongrain

,

Television presenter
Customer since 2007
My talent was on the ice, not as a portfolio manager. The attractive historical returns, as well as the quality and stability of the staff at AA&A, make me a very satisfied client.

Patrick Lalime

,

Montreal Canadiens game analyst for TVA Sports and former professional hockey player
Customer since 2013
My success in business depends on my ability to surround myself with the right people. AA&A is a valued partner.

Michelle Laferrière

,

President and founder of Instrumentarium
Customer since 2002
It's all about trust. While AA&A takes care of our portfolios, we take care of our business.
Marc Bédard

,

President and founder of Lion Electric
Customer since 2003
To be creative is to be able to see the paths that others don't, and in this sense, AA&A passes with 100%.

Marie Amiot

,

President, CEO and co-founder of La Factry (School of the Creative Sciences)
Customer since 1999
As an entrepreneur, I am often faced with risk/reward decisions. I have always admired the way Allard, Allard & Associés masters this equation, obtaining extremely rewarding results while minimizing risk.

Érik Péladeau

,

President, Le Groupe Lelys
Customer since 1995