The intern will report to the Research Director and will be supported on a daily basis by three investment analysts. The goal of the internship is to apply the concepts of academic fundamental analysis (financial statement analysis, capital structure, strengths and weaknesses of a company in order to assess its fair value).
Desired skills
Undergraduate student in finance or accounting

Knowledge of accounting

Interest in stock markets and portfolio management

Ability to analyze and synthesize

Superior academic performance

Knowledge of the Microsoft Office suite (Excel intermediate to advanced level)

Autonomy

Fluency in both English and French (spoken and written)
Assets
Financial Accounting

Securities

Advanced Financial Management

Business Valuation

Mergers and Acquisitions
Your responsibilities
The intern's specific duties:
Update presentation materials for companies already held in the firm's portfolio (quarterly information updates, conference call readings)

Apply filters with specific selection criteria on the S&P Capital IQ and Bloomberg Professional Service platforms in order to find promising investment opportunities

Conduct financial analyses of public companies and their industries

Create and update valuation models

Assist the analysts in their tasks
The end-of-internship project will be to present a company chosen by the intern, with the help of the research team, to the investment committee on which the portfolio managers sit. This presentation will allow the intern to synthesize all the knowledge acquired during the internship and to experience the full investment process.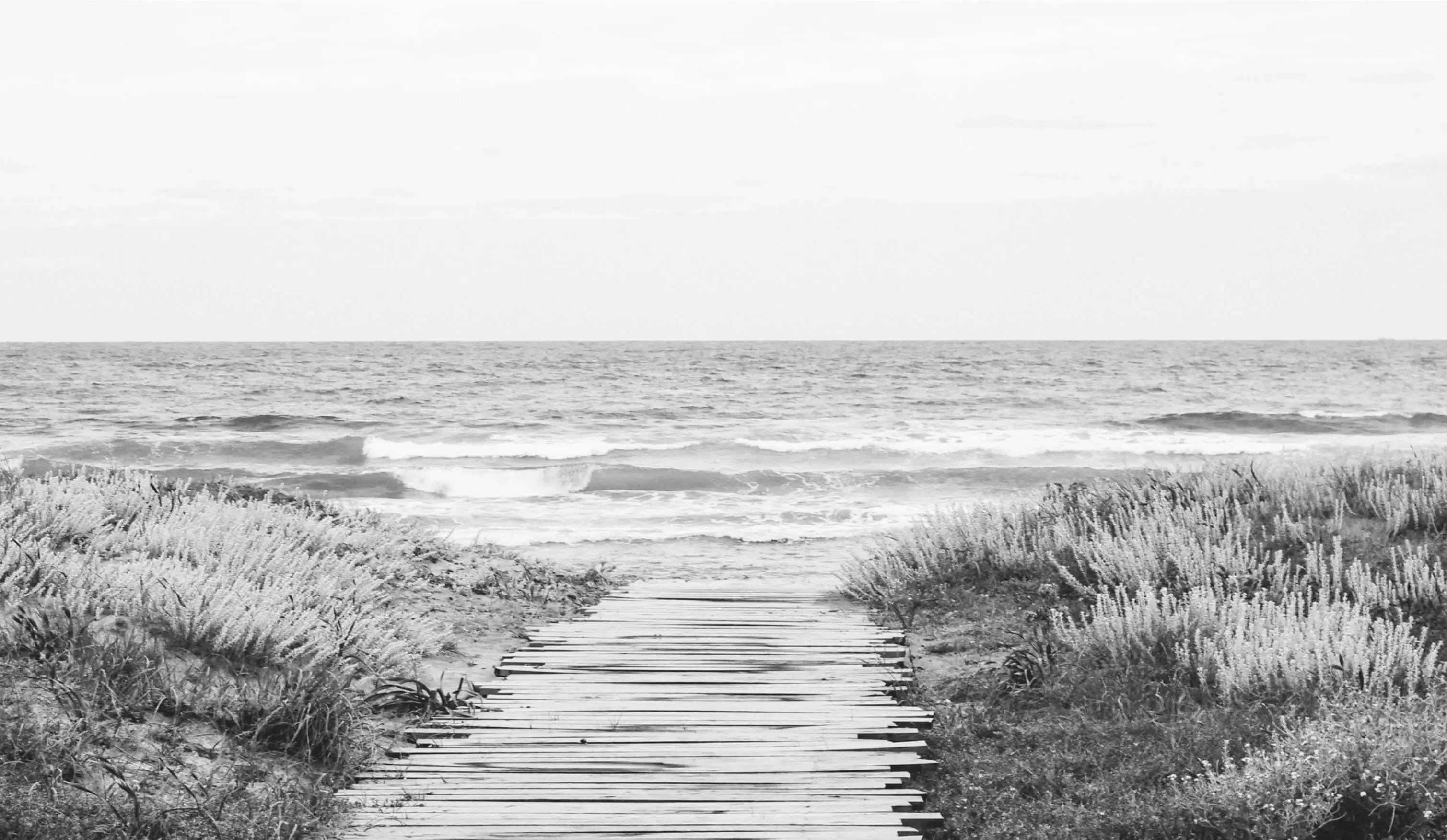 To apply for this position, please send us your resume with a cover letter.
I'm applying!